Liv Gilchrist – Ocean Ears
(2023 GI Challenge – Winner)
---
Millie Toy – Bin Buddy
(Joint Runner-Up)
---
Ryan Morrison – Pelletponics
(Joint Runner-Up)
---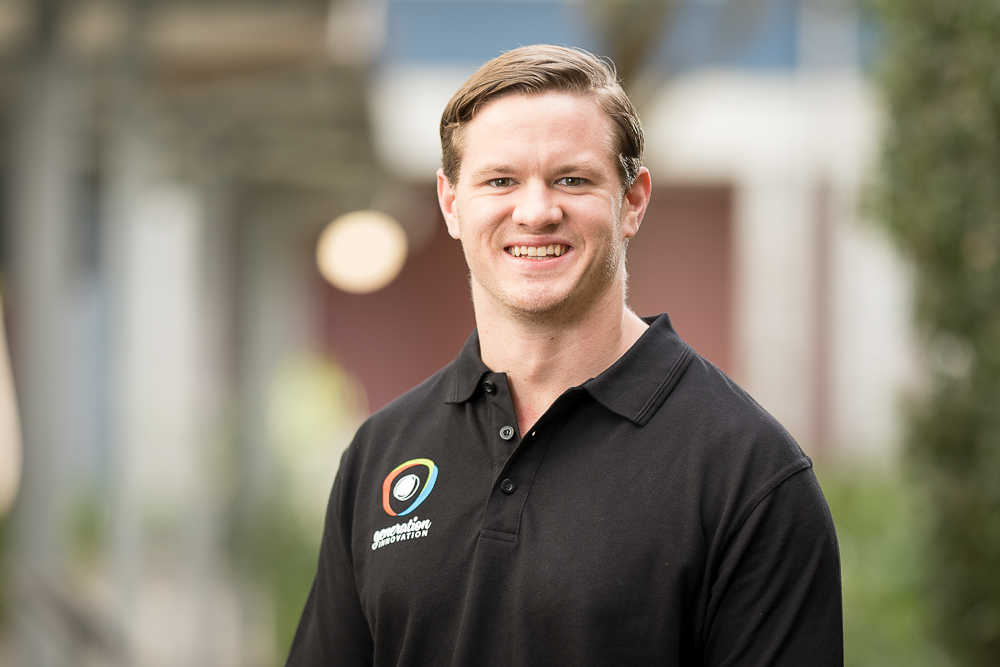 The GI Challenge is a FREE, innovation driven program that connects budding young entrepreneurs with the marketplace in a way never seen before.
Each year, a talented group of entrepreneurs between the ages of 15 and 25 is selected into the program and are given the skills, training and business connections required to begin building their dream business concept.
Those who make it into the program will receive ongoing guidance as they design and conceptualise their business idea, and will then battle it out against their peers for the first-place prize of a $10,000 package to be used in launching their dream business.
OUTCOME
Over the course of the GI Challenge, our entrepreneurs gain:
Knowledge of advanced business concepts
A variety of invaluable life-long business skills and techniques
Vital connections with leading businesspeople on the Sunshine Coast
The opportunity to take action on their ideas
The chance to win a $10,000 package to build their dream business
The ability to learn how to create opportunities for themselves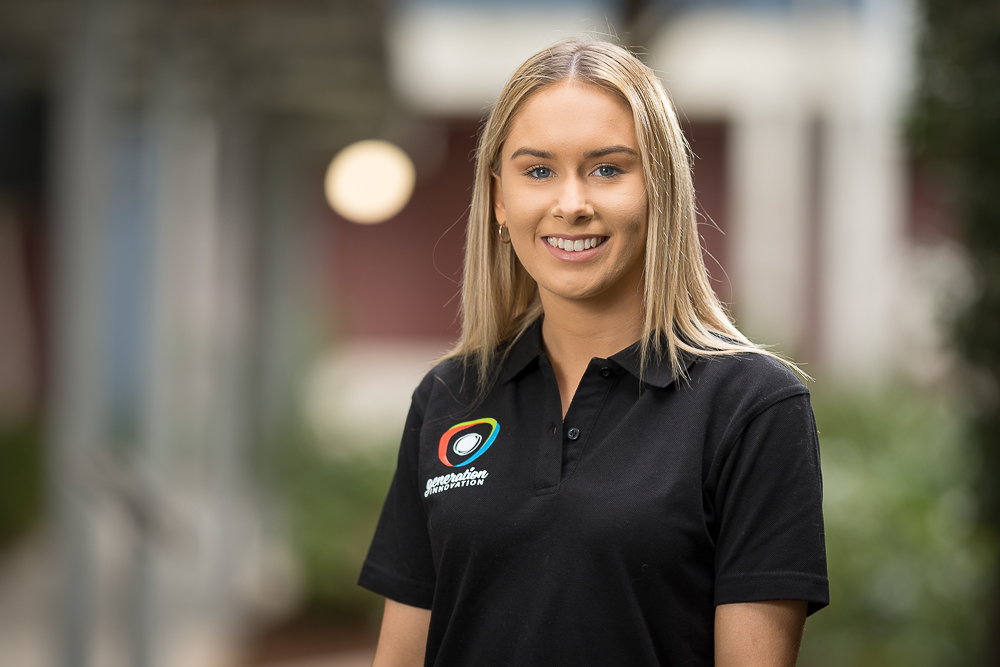 How GI Challenge works
The GI Challenge connects young entrepreneurs with the marketplace in a unique way, discovering a new generation of business founders on the Sunshine Coast by blending traditional and innovative methods.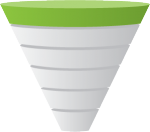 Registration
Young entrepreneurs who think they have what it takes to start their own business apply to contest the GI Challenge. All eligible applicants are interviewed by a member of the GI Board.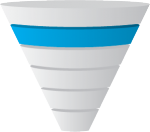 Originate
Selected Entrepreneurs attend the Originate Summit and two Bootcamps, one online and one face-to-face, to refine their business ideas and concepts, build out their business models and kick start their market research.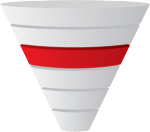 Polish
During the Polish phase, Entrepreneurs work with the GI team, their Mentors and a number of Specialist Gurus to finalise their business concepts. They also start planning to present their Ventures to the Shortlisting Panel.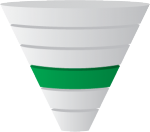 Shortlisting
Entrepreneurs present their Ventures to the Shortlisting Panel, a panel of local business leaders, hoping to secure their place as one of the three finalist Ventures that will continue onto the final stages the GI Challenge.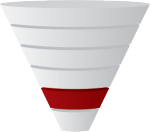 The Video Pitch
The three finalist Ventures work with GI's videographer and marketing team to develop their video Pitches. The video Pitches showcase the Entrepreneurs' Ventures and are critical in deciding the ultimate winner the GI Challenge.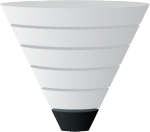 Pitch Night
The three finalist Ventures are judged by a Panel of local business experts and the Winner of the GI Challenge is decided and announced. The Panel considers a number of elements including the Entrepreneurs' video Pitches and their responses during the Q&A.