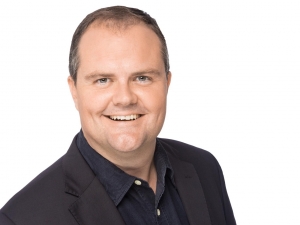 Ted O'Brien
Ted is the Founder and the Patron of Generation Innovation.
He is a community leader, an experienced company director and brings over 20 years of blue chip commercial experience in Australia and across the Asia Pacific.
Ted is committed to the Sunshine Coast. He has a passion for innovation and entrepreneurship and a strong track record of community service.
He has a Master in Economics (London School of Economics); Master in International Business 1st Class Hons (University of Melbourne); Bachelor of Arts (University of Queensland); Asia Pacific Fellowship in Chinese Mandarin (National Taiwan Normal University) and he is a graduate of the Australian Institute of Company Directors.
Whilst Ted has stepped down from the Board he remains actively involved with Generation Innovation. He performs a hands-on role with the GI Challenge – no one engages young people and pumps up the energy quite like Ted.